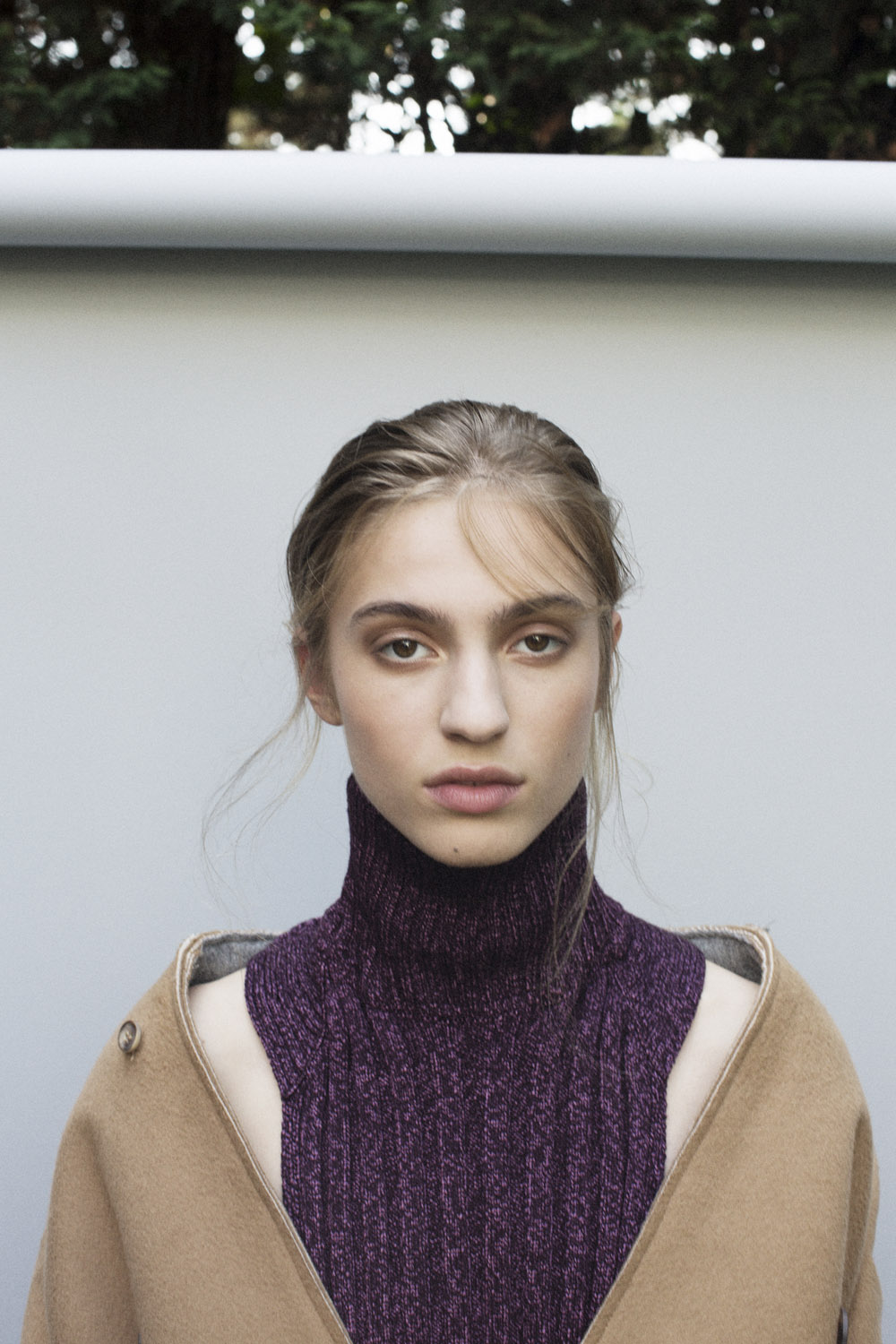 Silken Tux Front Scarf
Price: name your own price!
---
Inspired by the detachable shirt front of formal menswear, the classic shape is elegantly updated for today. This functional design protects your neck from the elements and keeps your chest warm. Besides looking fantastic layered under a coat or jacket, it extends the life of outerwear into the cold, windy months.
Design and first prototypes are made in our studio in Amsterdam, the Netherlands.
Samples and final products are made in Pesaro, Italy.
---
---
---
---
---
---
Made of
Made of high quality yarn spun by the best Italian mills.
All accessories (pressure buttons, pins, labels) are sourced from Italy and Japan.
62% wool, 38% silk.
Weight: 210 grams.
Scent
As part of the manufacturing process, knits are always washed to acquire their final shape. LOV-S products are laundered with Le Labo Santal 33 detergent with notes of cardamom, sandalwood and leather - a delicate and woody scent.
---
Size
Available in one size only.
Please consult our size guide for more information.
---
Colours
The Silken Tux Front Scarf is available in three colours:
solid black
black/turquoise mix
aubergine/pink mix